My path a never-ending exploring, learning, up to this day...
From 1956 to 1960 Mansurian studied at Romanos Melikyan State Musical College (the class of Edvard Baghdasaryan).
Later, from 1960 to 1965, he continued studies at Yerevan Komitas State Conservatory in Ghazaros Saryan's class, under whose supervision in 1967 Mansurian also gained his Ph.D. degree. The years of 1967-1986, along with creative accomplishments, were devoted also to teaching: Mansurian started teaching contemporary music theory at his Alma mater – Yerevan Komitas State Conservatory, where in 1986 he was awarded the title of Professor and was appointed the Rector (from 1992 to 1995).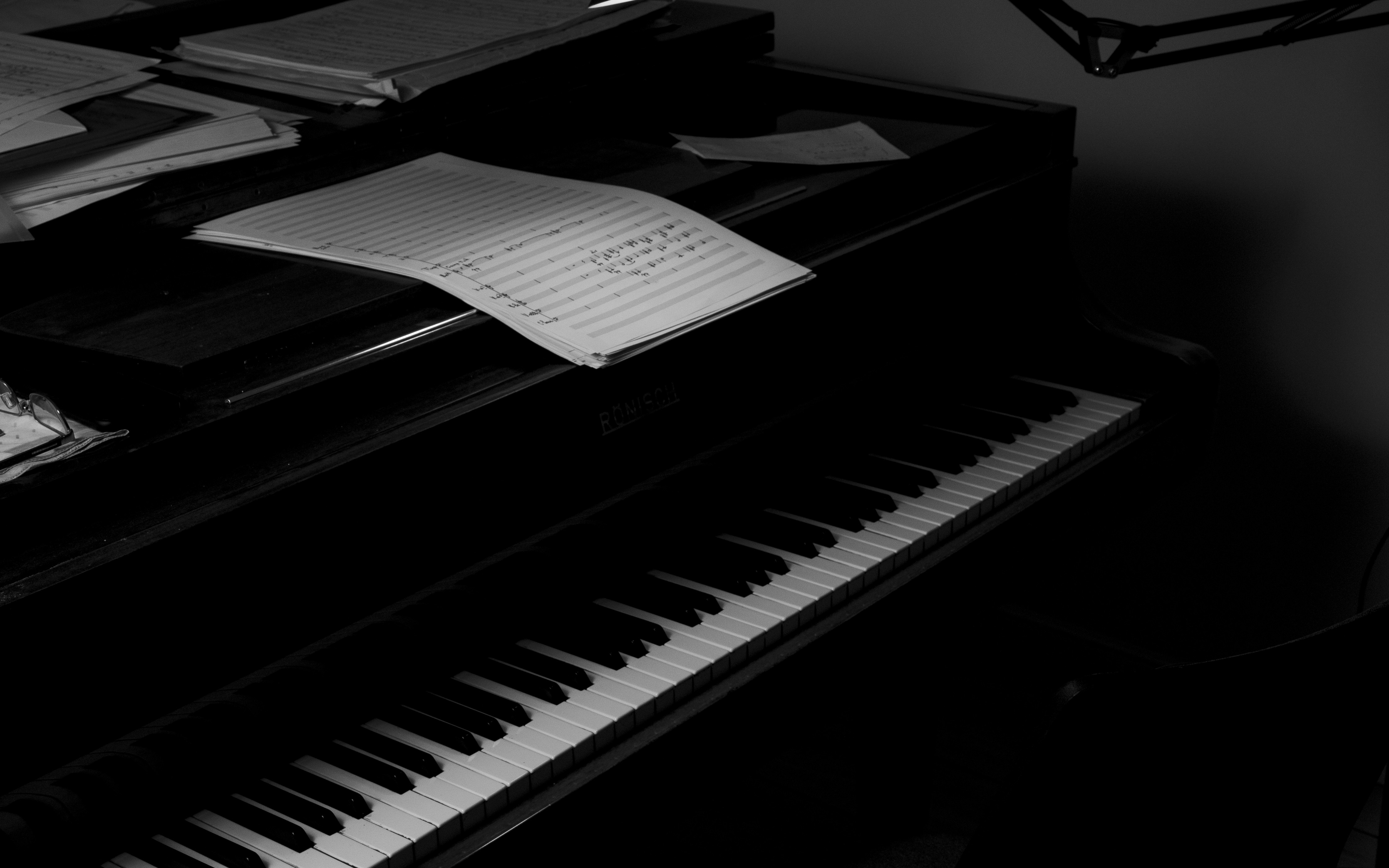 Man is rich in his roots.
Only then our flight is high, meaningful…
The Armenian language, history, literature, the fate of an entire nation – here it is, Mansurian's music!
The composer was born on January 27, 1939, in Beirut. Far from the motherland, however, his parents managed to stay true to the Armenian language and centuries-old history, and back in the 1940s, the family moved to Armenia.
It is where 9-year-old Mansurian got acquainted with Mashtots' letters, and later, at the age of 13-14, began exploring the magical world of music.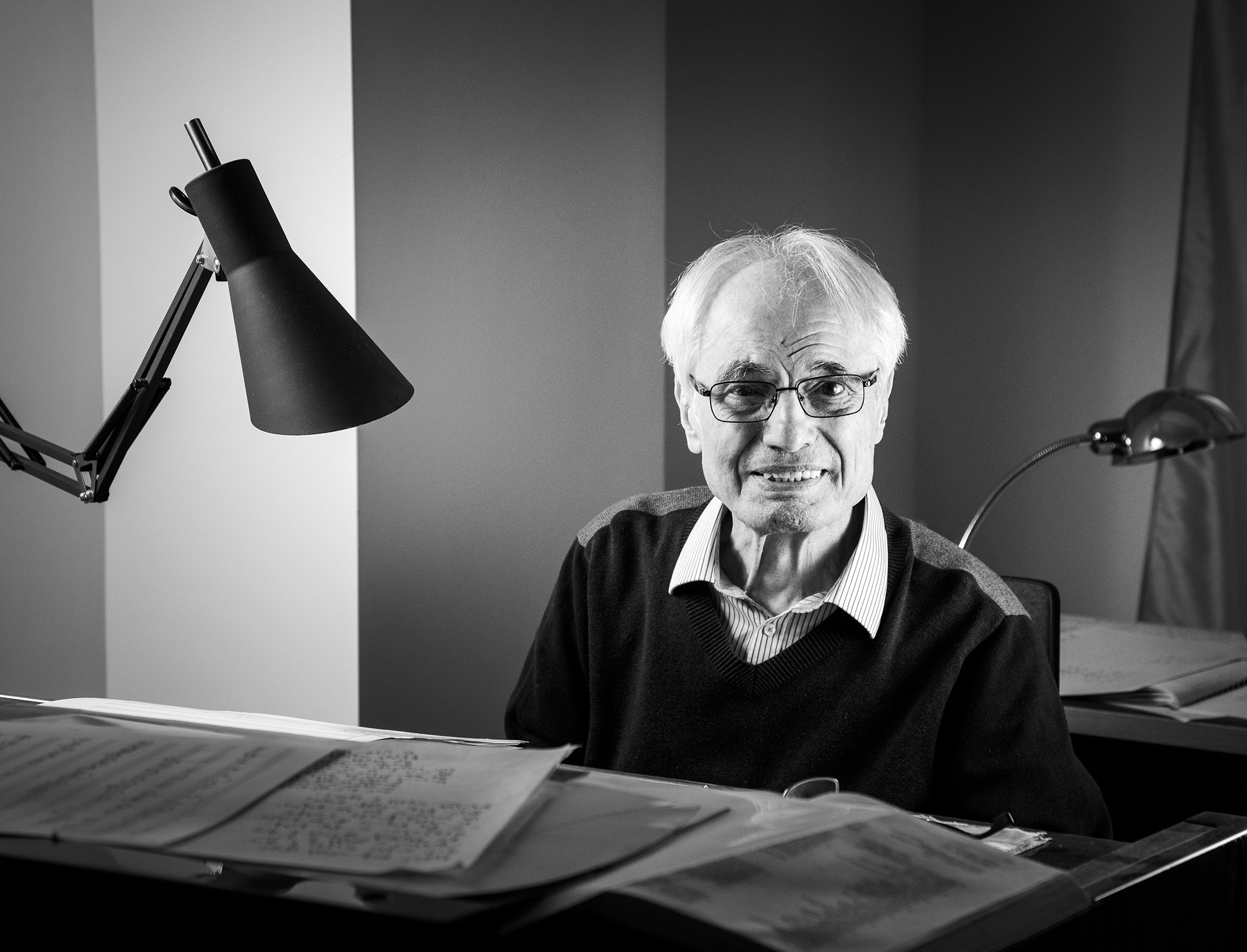 I am passionate about music so desperately, with so much
love and madness...
Mansurian is one of the bravest representatives of modern music in the former USSR and the first to introduce modern compositional techniques (neoclassicism, dodecaphonism, Webernism) to Armenia.
His musical legacy is one of the most prominent and interesting phenomena of the contemporary Armenian music, the best example of the fusion of the 20th-century pan-European musical achievements and the traditions of national musical culture.
No matter where in the world, Maestro's masterpieces enjoy great honor and success: London, Paris, Rome, Milan, Vienna, Moscow, Warsaw, New York, Los Angeles, and elsewhere – he was performed and welcomed everywhere. In 2004 and in 2017 Mansurian was nominated for the prestigious Grammy Award.
Mansurian composes in various genres: symphonic works, vocal and instrumental works, sacred works, concertos, chamber works, vocal series, choirs, film music, etc.