The Mansurian International Competition is a bright fusion of times, classics and modernism, a grey-haired wisdom and the craziest young breeze, and, of course, her majesty Music merged with Literature!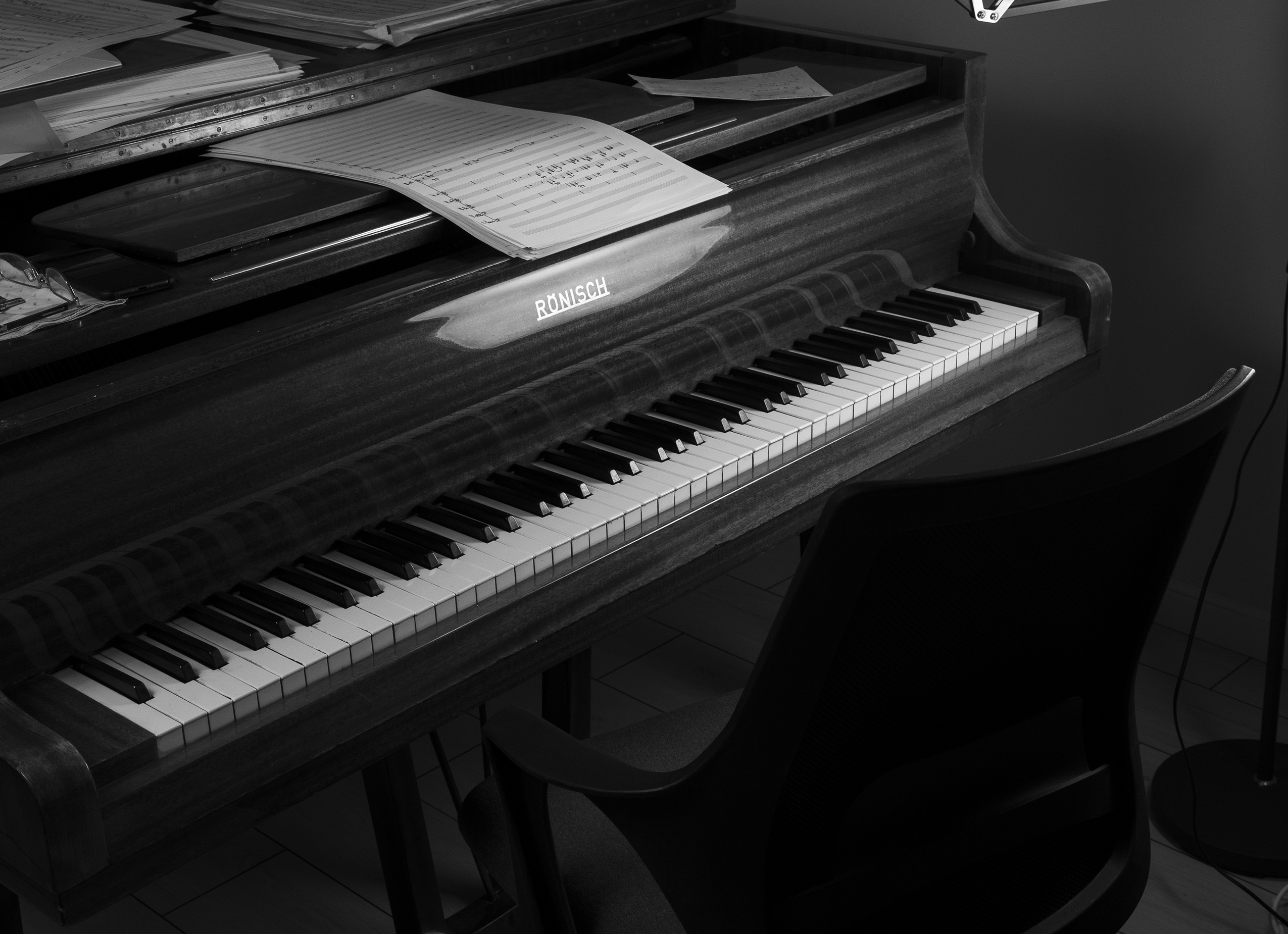 The mission of the Competition is to discover talented musicians from all over the world, revive the centuries-old Armenian literary heritage, popularize modern poetry, and praise the Armenian language and culture through the world's universal language - music.
The competition carries the name of Maestro Tigran Mansuryan, one of the greatest representatives of the contemporary Armenian composing school.
Mansurian's music reflects the heritage of the venerable musical tradition of Armenia, which dates back to more than a thousand years and ranges from the melodies of medieval ecclesiastical chant to specific scalar systems and musical forms.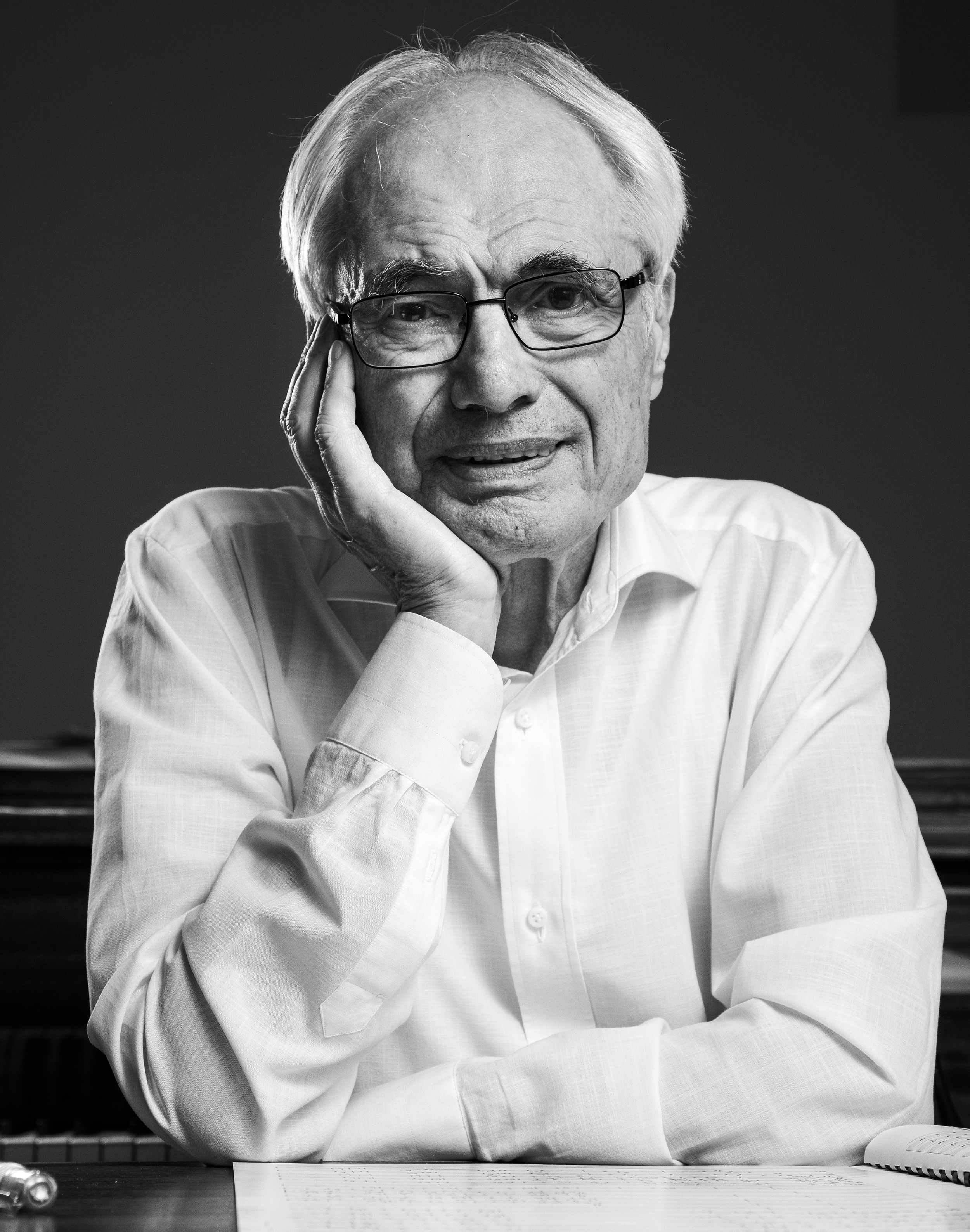 The Mansurian International Competition was initiated by the Koghb Foundation in 2022. 
The mission of the Foundation is the improvement of life quality in Armenia through educational, cultural and sport projects.
The vision of the Foundation is Armenia without charities.
 VALUES
Koghb Foundation values Freedom,
Honesty, Accountability, Fairness,
and Excellence.