MANSURIAN
INTERNATIONAL COMPETITION
OCTOBER 15th, 2022 - MAY 1st, 2023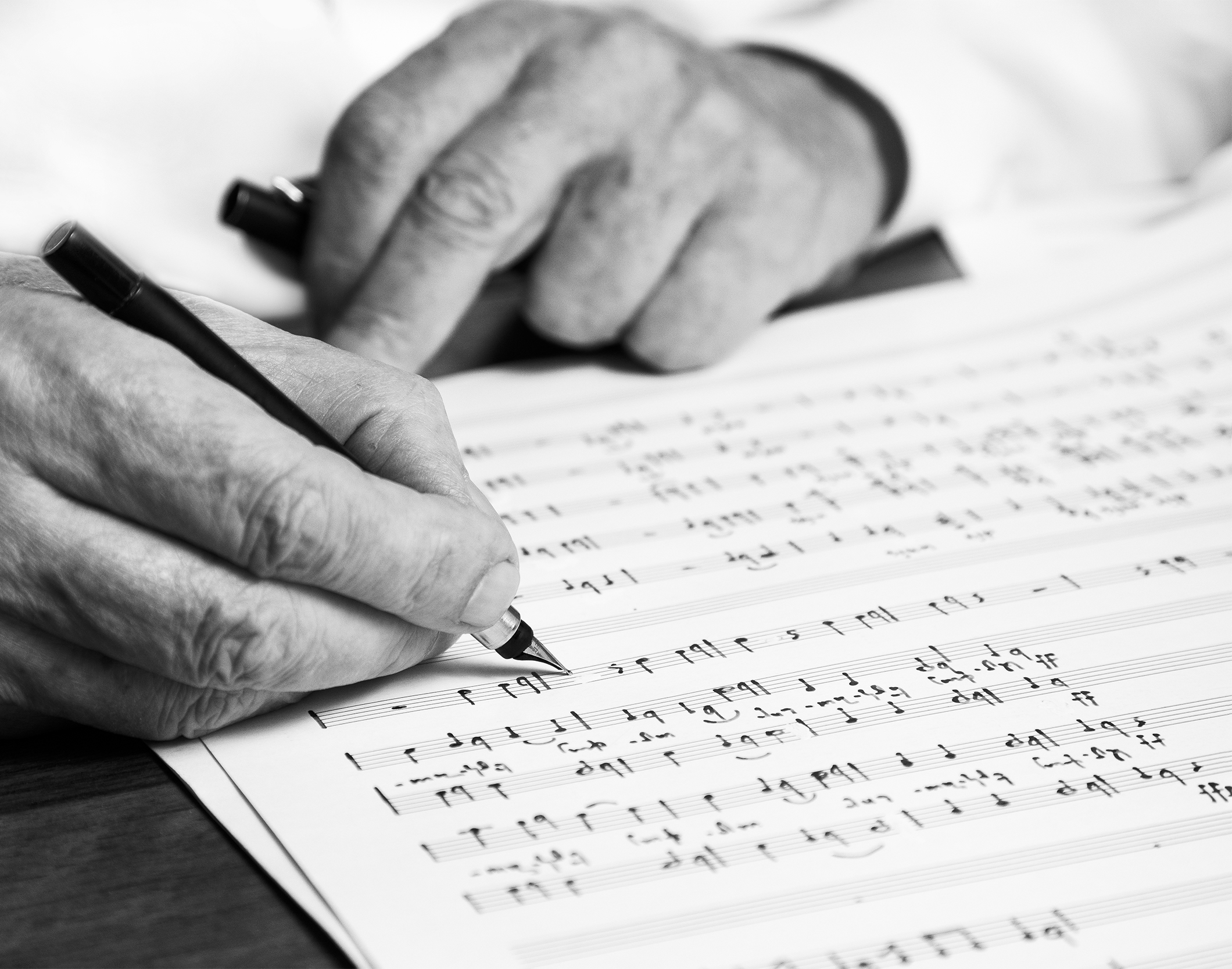 REVEALING TALENTED COMPOSERS
The Mansurian International Competition brings together composers from all over the world, creating a unique platform to experience the fusion of literature and music.
APPLY TODAY TO JOIN THE MUSICAL FEAST
Applications to the Mansurian International Competition are open! Apply today! Explore a new musical universe and let your creative imagination sparkle!
My path is a
never-ending
exploring,
learning, up to
this day...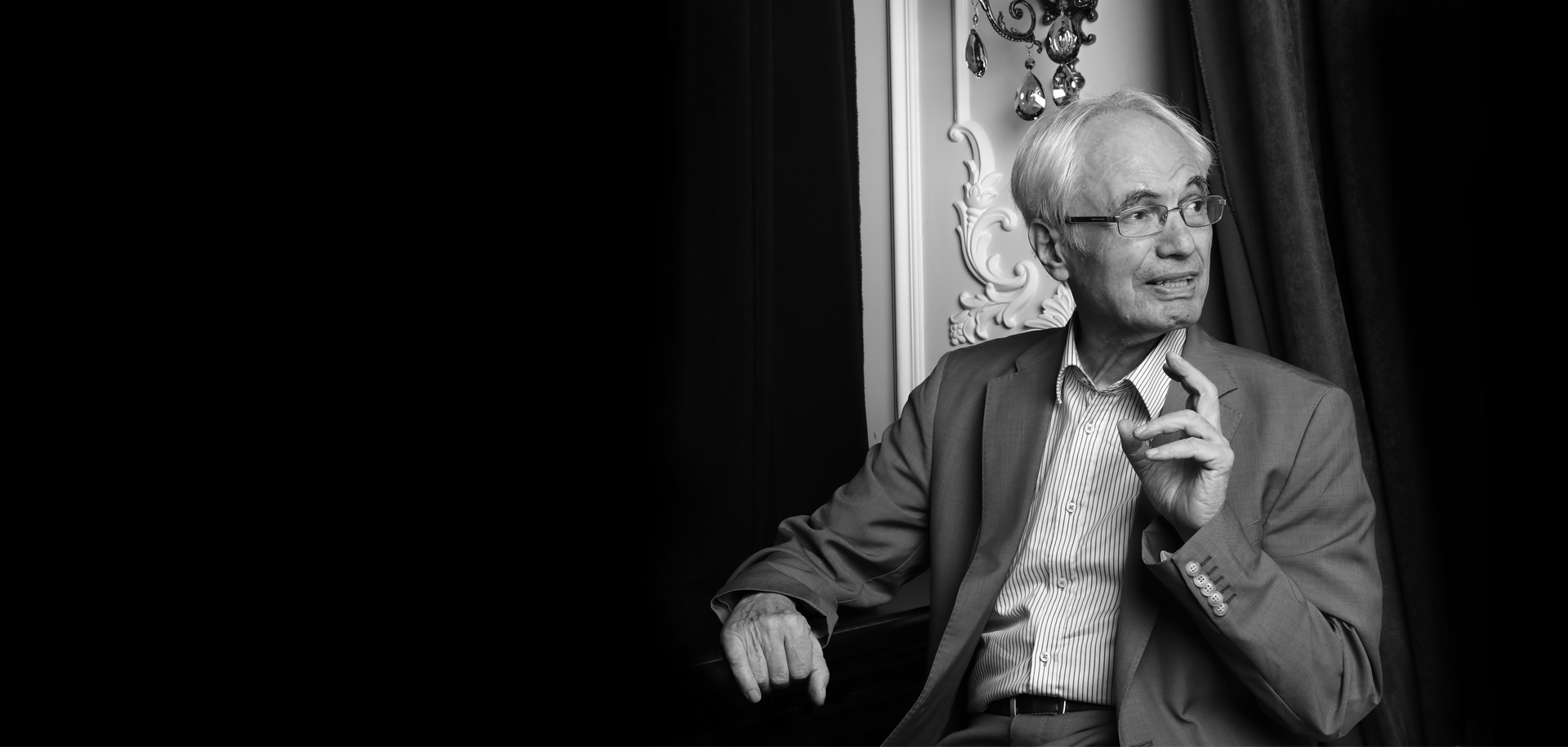 THE GUARDIANS:
KOGHB FOUNDATION
The Mansurian International
Competition was initiated by the
Koghb Foundation in 2022.